CELEBRITY ARTIST JOE EVERSON
AMERICA'S FIRST & ONLY SINGING/Action PAINTER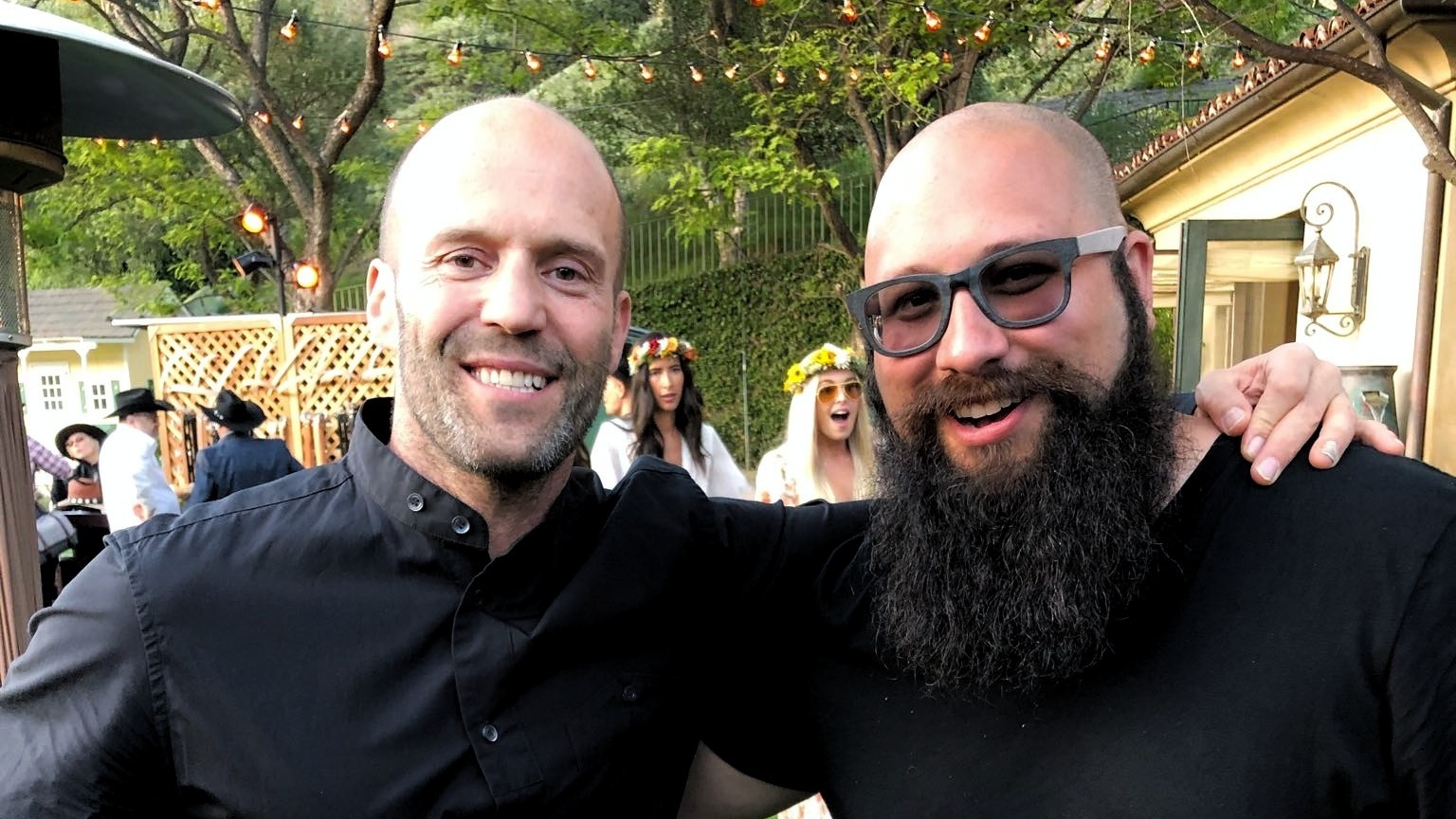 Joe Everson is a renaissance man — artist, vocalist, musician, and photographer. His viral videos of singing the National Anthem while painting a live-action artwork have over 220 million total views. Joe travels the nation performing for professional sports teams, Fortune 500 companies and celebrities.
JOE Everson is in the private & corporate collections of the following: